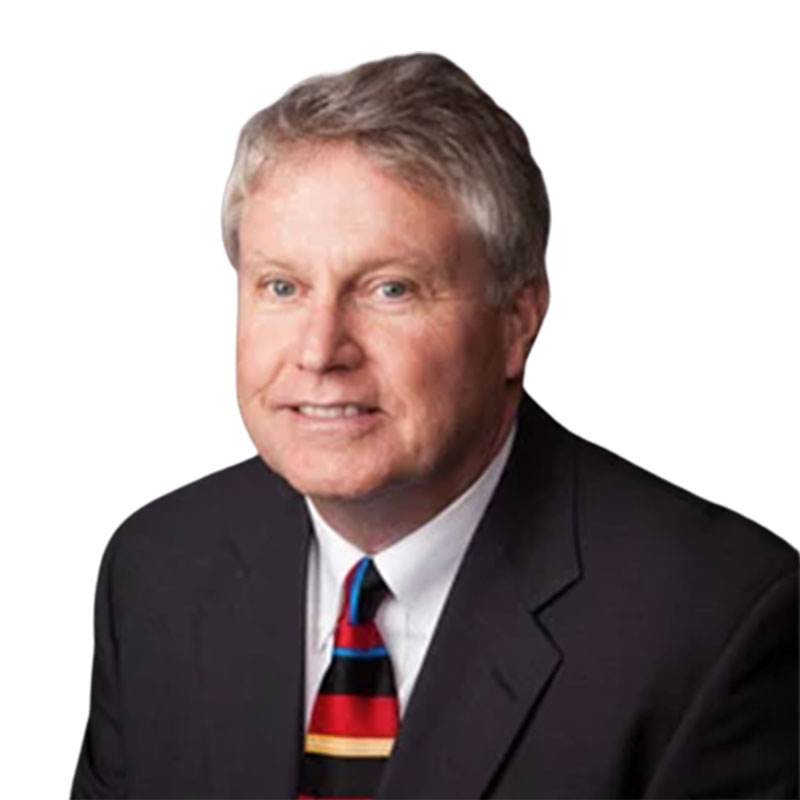 ---
---
Dr. Michael Knowles, the founder of Village Family Dental, is a native of Charleston, South Carolina. He received his dental training at the Medical University of South Carolina College of Dentistry.
After graduation, Dr. Knowles entered the U.S. Army Dental Corp through its scholarship program. He served for 6 years before entering private practice in 1985.
In 1985, Dr. Knowles founded Village Family Dental and opened our very first location in St. Pauls, North Carolina. He was instrumental in developing the Family Group concept and providing dental care that would benefit patients of all ages. Dr. Knowles is past President of the Southeastern Dental Society, an active member of the Fayetteville Dental Society and a Site Coordinator for The Care Clinic.
Dr. Knowles is currently residing part-time in Charleston, SC and Fayetteville, NC. He has taught at MUSC (Medical University of South Carolina). He still practices dentistry and continues to take great pride in developing dental practices. He truly has a passion for the creative process and enjoys being a part of the rapidly expanding dental profession.
In his spare time, Dr. Knowles loves deep-sea fishing and reading books about successful living. He also enjoys spending time with his family, which includes his wife, son, daughter and granddaughter.