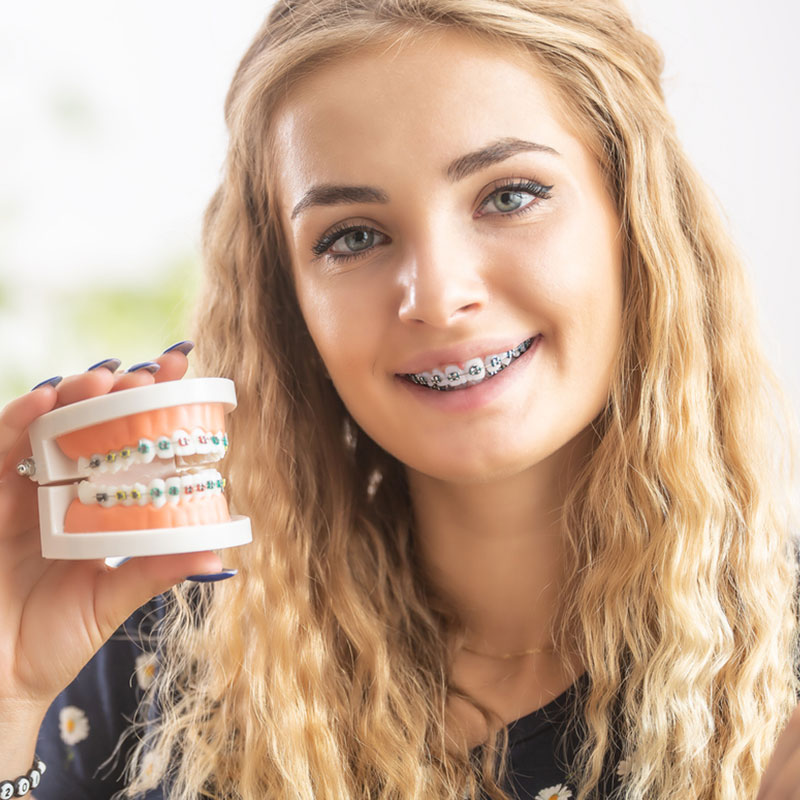 Get braces and other orthodontic procedures at your local dentist office.
Village Family Dental offers a range of orthodontic services to residents of the Eastover, Fayetteville, Hope Mills, and St. Pauls area. Choose us for braces, space maintainers, retainers, Clear Aligners, and more.
We also offer virtual orthodontic consultations. Simply use the guides below to take the required photos ahead of time, then fill out the form below to schedule your appointment. We look forward to serving your smile!
Let's Get Braces!
Fill out this short questionnaire to set up your free, no-obligation virtual consultation with one of our board-certified orthodontists.