7 Convenient Locations to Serve You & Your Family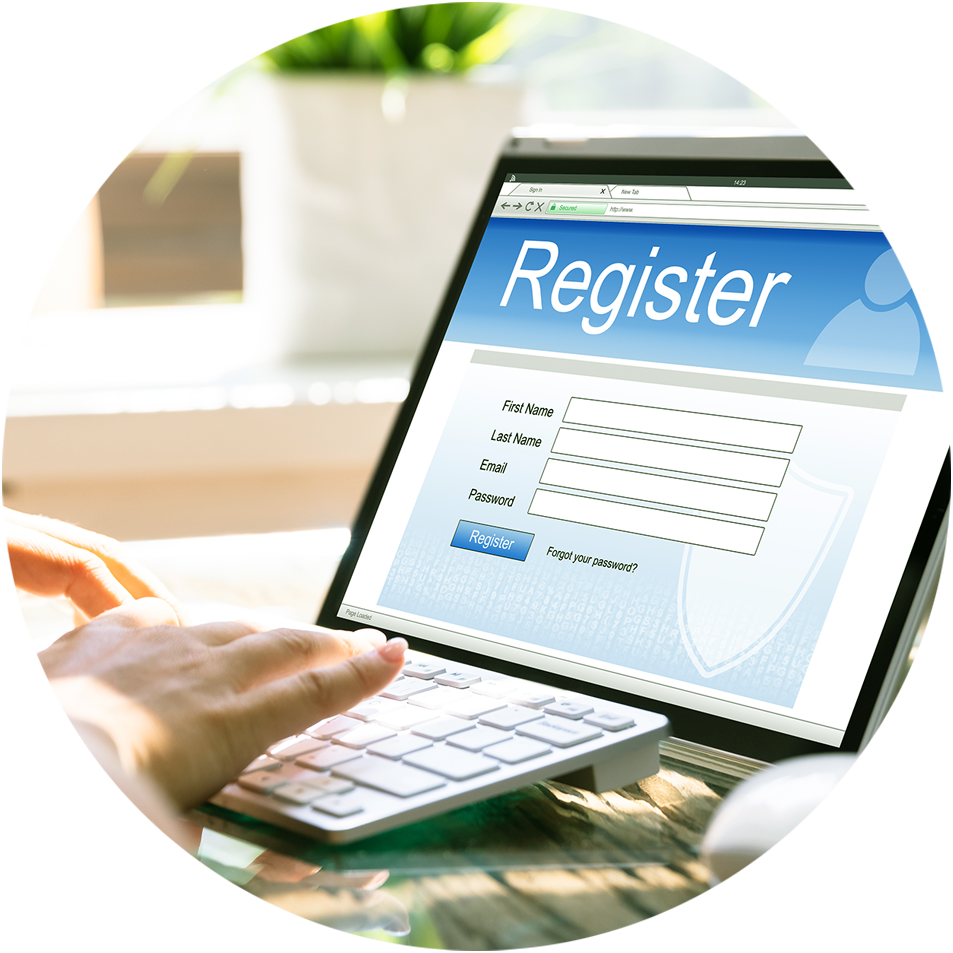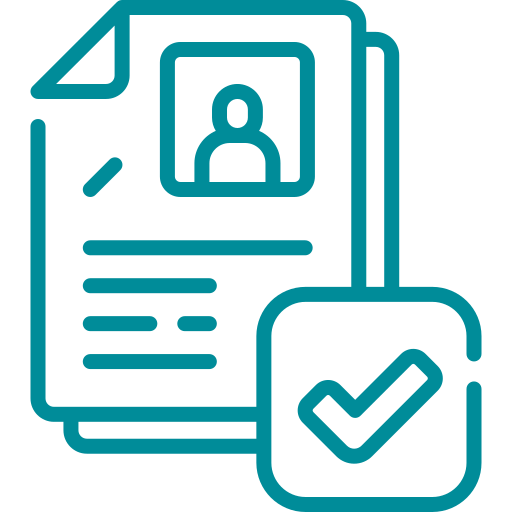 NEW PATIENT REGISTRATION
Online Registration
You may preregister with our office by filling out our secure online Patient Registration Form. After you have completed the form, please make sure to press the Submit button at the bottom to automatically send us your information. On your first visit to our office, we will have your completed form available for your signature. The security and privacy of your personal data is one of our primary concerns and we have taken every precaution to protect it.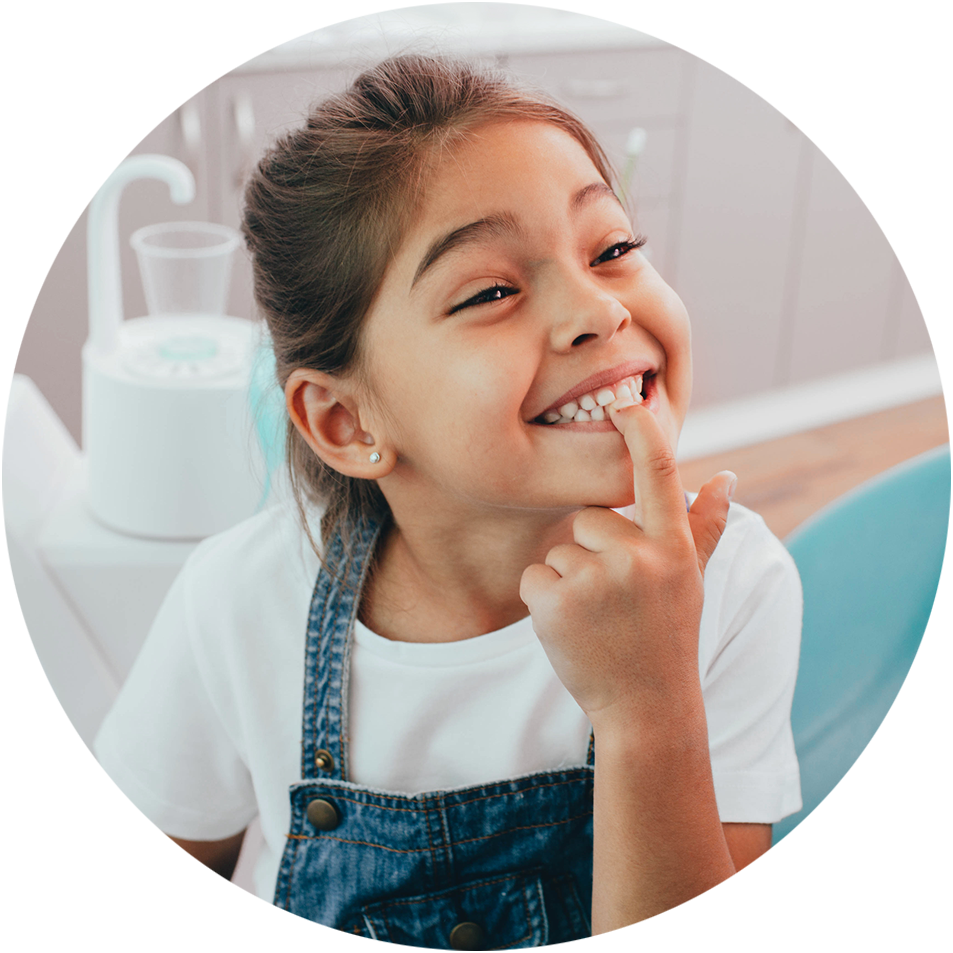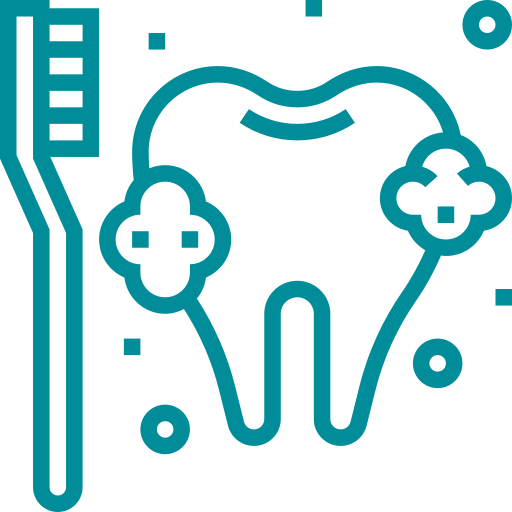 PEDIATRIC DENTISTRY
Village Children's Dentistry
A pediatric dentist has at least two additional years of training beyond dental school. The additional training focuses on management and treatment of a child's developing teeth, child behavior, physical growth and development, and the special needs of children's dentistry.
If your child has special needs, care from a pediatric dentist should be considered.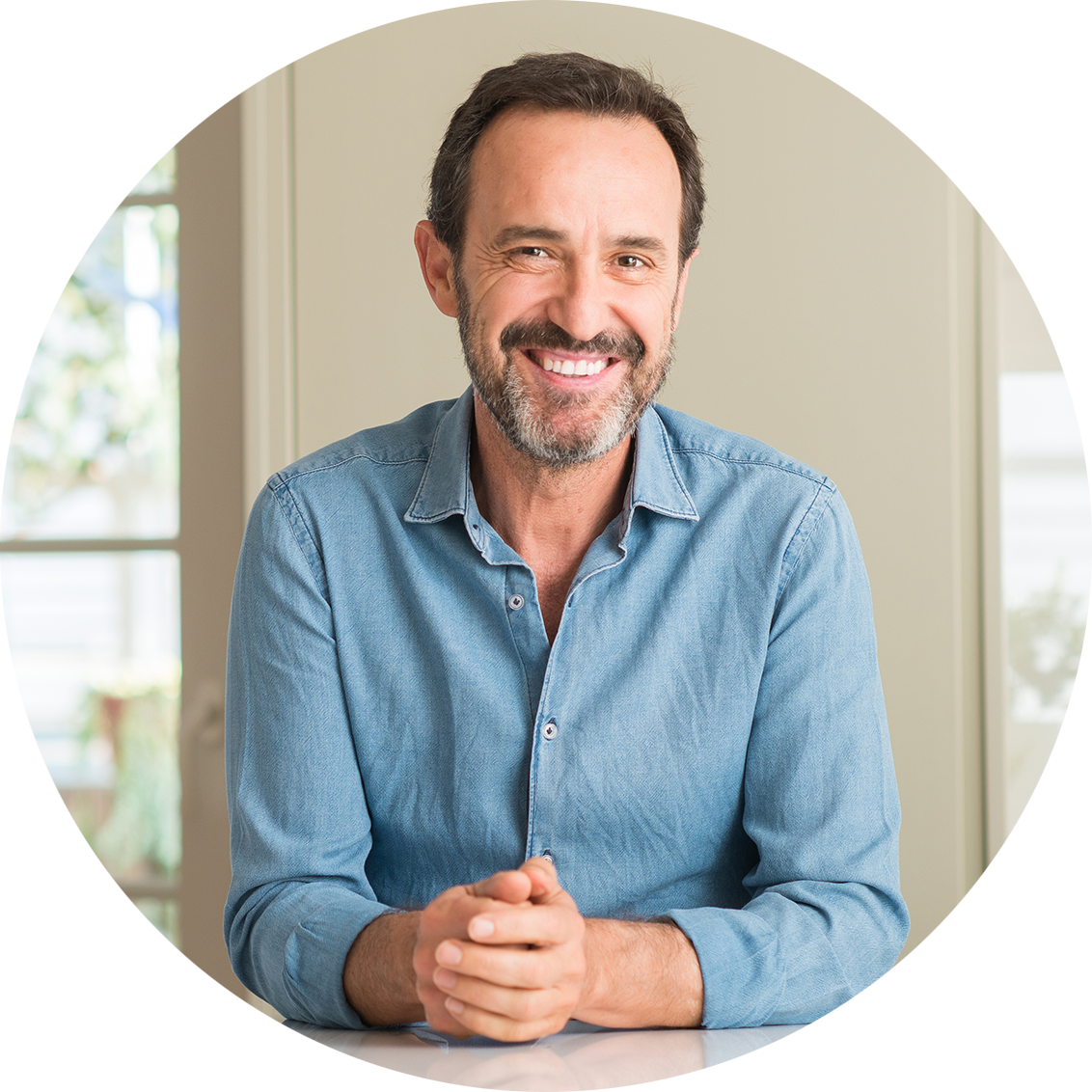 REVIEWS
What Our Patients Are Saying...
Read what our patients are saying about our offices and staff:
"One of the best dentist appointments I have had in a long time. All of the staff worked together so well and seemed very happy to be at work, from check in to X-rays, and Michael helping Karen with whatever she needed, awesome experience."
- Felix Hintz, Google Review
Visit Us For Thorough and Reliable Family Dentistry in the Fayetteville, NC Area
We realize that the oral health of your entire family is of the utmost importance.
We also know that your time is valuable. You deserve the convenience of having all your dental needs met within the same practice. You'll benefit from this and more when you choose Village Family Dental.
If you need orthodontics, surgery, general dentistry, or even cosmetic dentistry in the Fayetteville, NC area, then Village Family Dental is the perfect choice for you. We have proudly served the residents of Cumberland, Hoke, Robeson, and Scotland counties since 1985.
Since our beginnings, we have made it our goal to provide excellent care in all aspects of dentistry. We have even contracted top specialists to treat our patients in our own offices.
Benefit from a Variety of Services
Our multi-specialty dental practice provides the ultimate convenience to our patients with all specialists under one roof! Our services include:
General dentistry: fillings, sealants, extractions, inlays/onlays, bonding, and bleaching
Pediatric dentistry: cavity prevention, gum disease, tooth eruptions, and frenectomies (lip and tongue tie correction)
Sedation dentistry: nitrous oxide, oral sedation, and IV sedation
Specialty dentistry: orthodontics, implants, prosthodontics, periodontics, endodontics, and oral surgery
We also provide services in Spanish for your convenience. We will do everything we can to accommodate your unique needs.
Notice of Non-Discrimination
Village Family Dental complies with applicable federal civil rights laws and does not discriminate on the basis of race, color, national origin, age, disability, or sex. Village Family Dental does not exclude people or treat them differently because of race, color, national origin, age, disability, or sex.
Contact Us
Our convenient hours, myriad of specialists, and multiple locations make visiting the dentist easier than ever. If you have any questions about family dentistry in Fayetteville, NC and the surrounding areas, give us a call at 910-485-8884. You can also schedule an appointment by calling the location nearest you (see top of page).