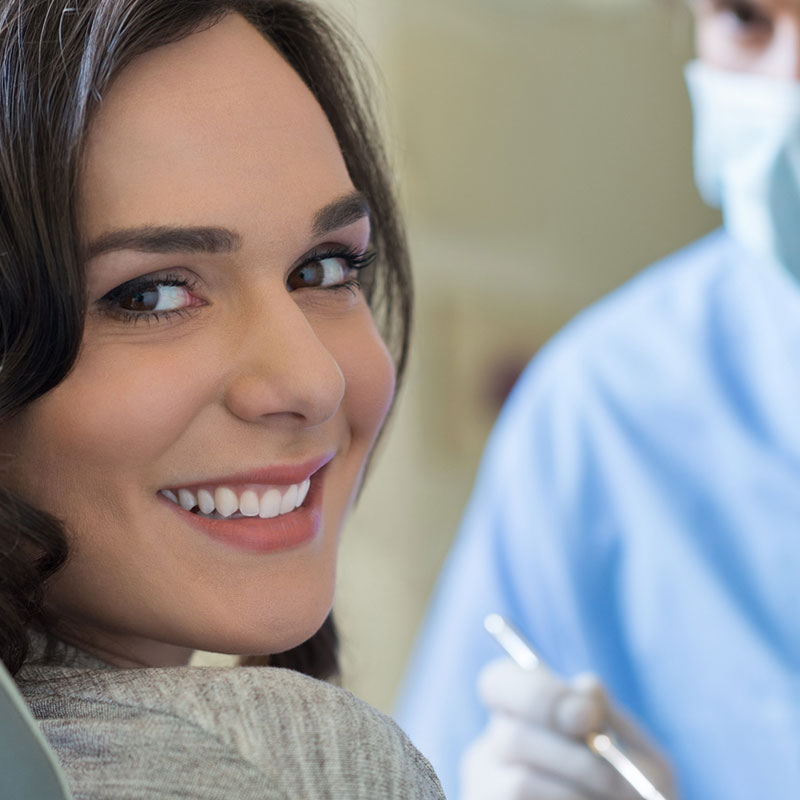 Village Family Dental's Insurance Team undergoes various stages of training and takes great pride in providing the best possible support to our patients for all their insurance needs. There is an experienced Insurance Coordinator at each location ready to assist with things such as providing estimates, filing claims and prior authorizations, obtaining pre-treatment estimates, submitting appeals when necessary, and any other insurance need that may arise.
While Village Family Dental accepts and files all dental insurances, listed below are the Dental Insurance Networks in which Village Family Dental currently participates:
Dental Health Alliance (Aetna and Assurant/Sun Life Plans)
BCBS GRID+ Plans (Including BCBS of NC and BCBS Federal)
Cigna (some exclusions – check with carrier)
Delta Dental Premier (General Dentists Only)
Delta Dental PPO (Specialists Only)
Department of Veteran Affairs (Veterans Choice Program)
NC Medicaid and NC Health Choice
Medicare
MetLife
The Health Plan
SC Medicaid (Laurinburg Location Only)
United HealthCare (some exclusions – check with carrier)
United Concordia (including ADDP and Tricare Dental Program)
When scheduling an appointment, our staff will ask for your dental insurance information so benefits can be verified and a breakdown of benefits can be obtained from the carrier prior to your visit. We ask for all patients to bring their dental insurance card with them to their appointment and to provide any updated carrier information as necessary. Based on the breakdown of benefits obtained from the carrier, an estimate of insurance payment will be determined and the difference will be due from the patient at the time of services. After the insurance payment has been received any difference will be billed to the patient and will be due upon receipt of bill.
Due to our broad scope of dentistry, our team will file your medical insurance when applicable to maximize the use of all possible benefits in an effort to reduce the patient's out-of-pocket expense. Our team has experience filing medical claims to carriers such as Tricare, BCBS, and Medicare, just to name a few.
In the event that little or no insurance benefits are available for the necessary treatment, Village Family Dental has several financing options available. Please see the Financial Information section of the website for details.
As always, if you have any questions, please contact one of our knowledgeable insurance team members for assistance.