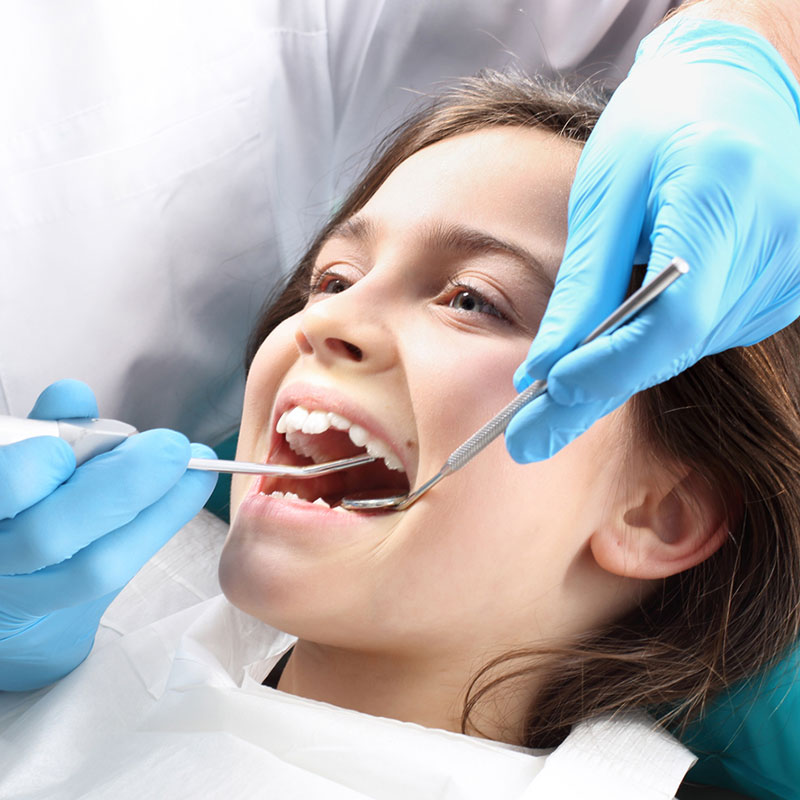 Boost your child's dental health with our friendly services.
Many children feel uncomfortable visiting the dentist for the first time. At Village Family Dental, we strive to create an environment that is both welcoming and professional. From our special office design to communication style, our team of pediatric dentists can help your child feel good about visiting the dentist and teach them how to properly care for their teeth.
Our team consists of highly-trained professionals who specialize in the treatment of small children as well as those with special needs. We focus on children's overall dental health, including prevention, early detection, and treatment of dental disease.
Learn more about our pediatric dentistry practice, serving Eastover, Fayetteville, Hope Mills, Laurinburg, Raeford, St. Pauls, and beyond, using the links below, or reach out to us today to schedule your child's first appointment.
Learn More About Our Pediatric Dentistry Practice