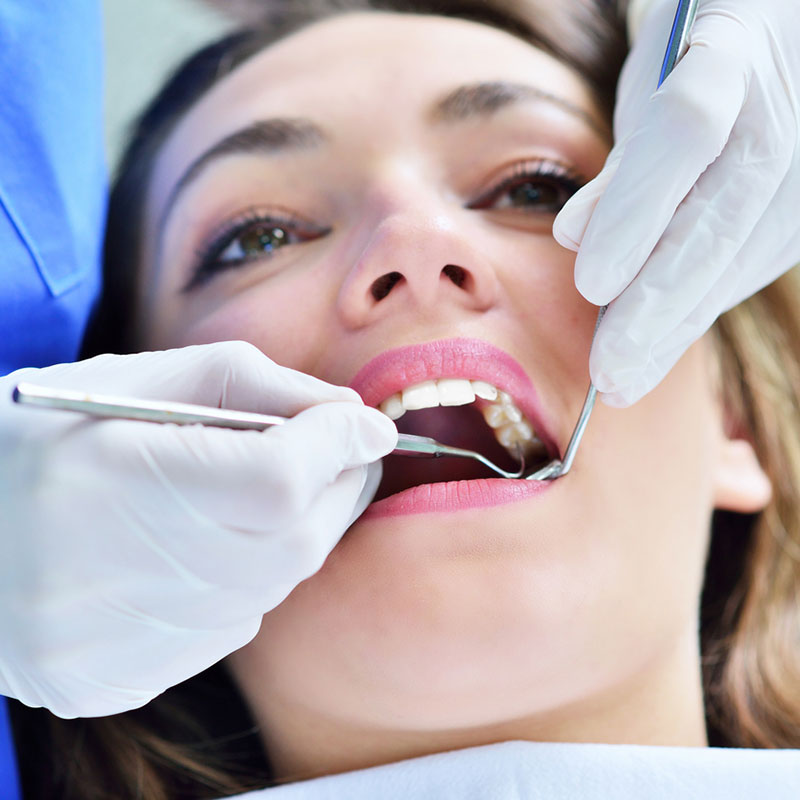 Our team of registered dental hygienists and specialists provide the very best in dental cleanings along with other services such as:
Sealants: We use sealants to protect exposed enamel from damage.
Bleaching: Our in-office teeth whitening procedures cover stains and discoloration resulting in a bright new smile. Be sure to ask about our ZOOM whitening option as well.
The comfort and wellbeing of our patients always comes first. Contact or call one of our offices today to set up an appointment for any of our general dentistry services.