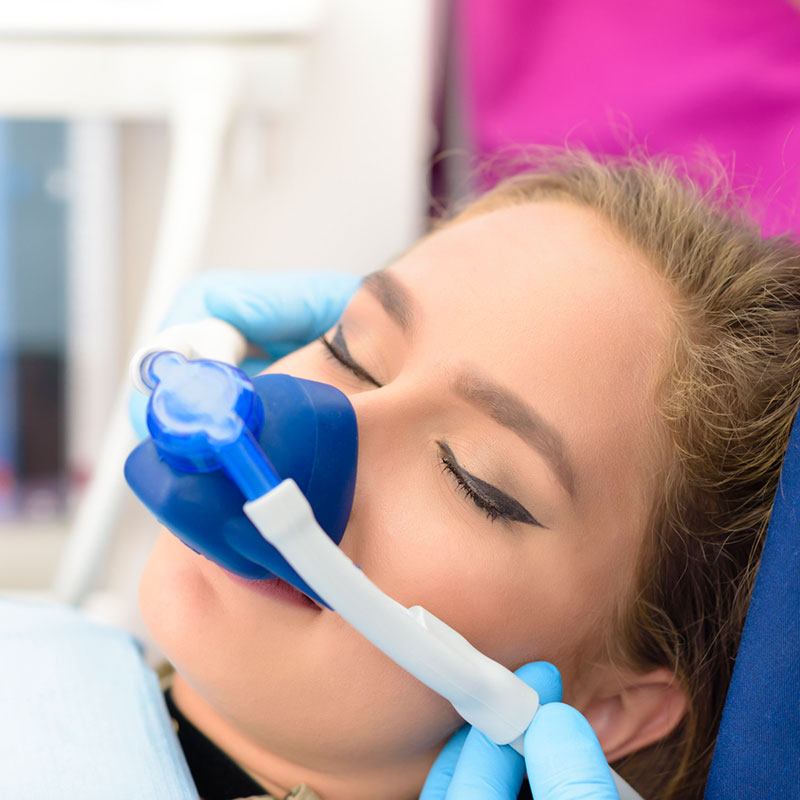 Safe and effective sedation to overcome dental anxiety.
At Village Family Dental we understand that many people have dental anxiety. In fact, over 15% of the population has some sort of anxiety related to coming to the dentist. This anxiety should not prevent you from seeking out dental treatment! Our dentistry offices in Eastover, Fayetteville, Hope Mills, Laurinburg, Raeford, and St. Pauls offer sedation services that can help you feel comfortable during your visit.
Learn more about each sedation option below, then contact us online to schedule your next dental appointment.