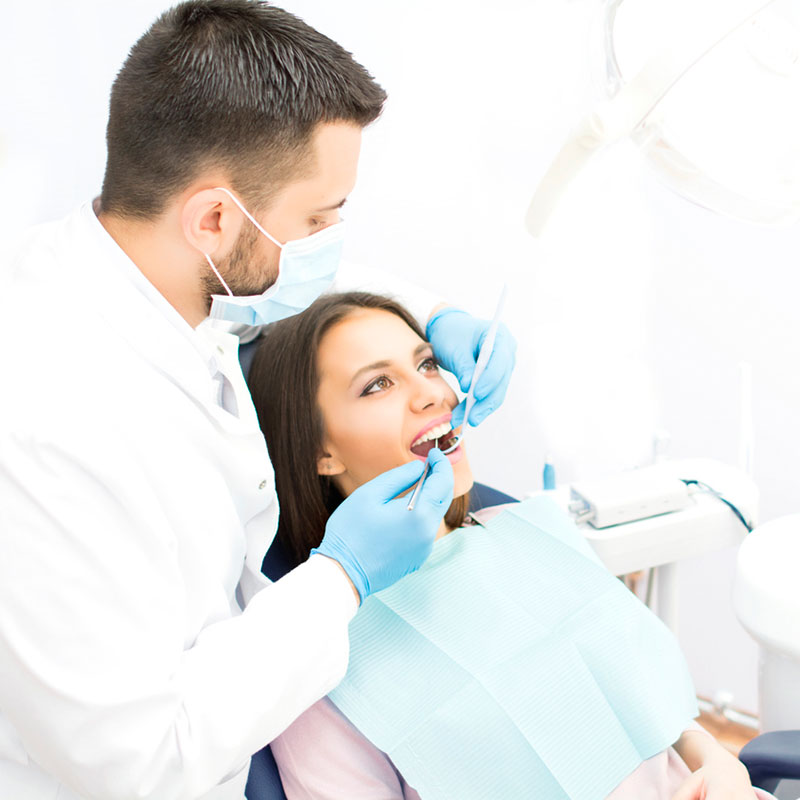 If you have no dental insurance, there are several options available to you.
We have a paid membership program, the Village Family Dental VIP Program, where you pay a yearly fee and receive a 20% discount on all services except orthodontics. For more information on our VIP Program, click here!
Village Family Dental has a program designed to provide discounted care to those who have no, or limited means to pay for their medical services whether uninsured or underinsured. We base program eligibility on a family's ability to pay and will not discriminate on the basis of age, gender, race, sexual orientation, creed, religion, disability or nation or origin. The HHS Poverty Guidelines are used as the basis for a family who may not be able to meet their financial obligation. You may contact the front desk staff at the following offices: Dental Health Associates, St Pauls, Raeford and Laurinburg.