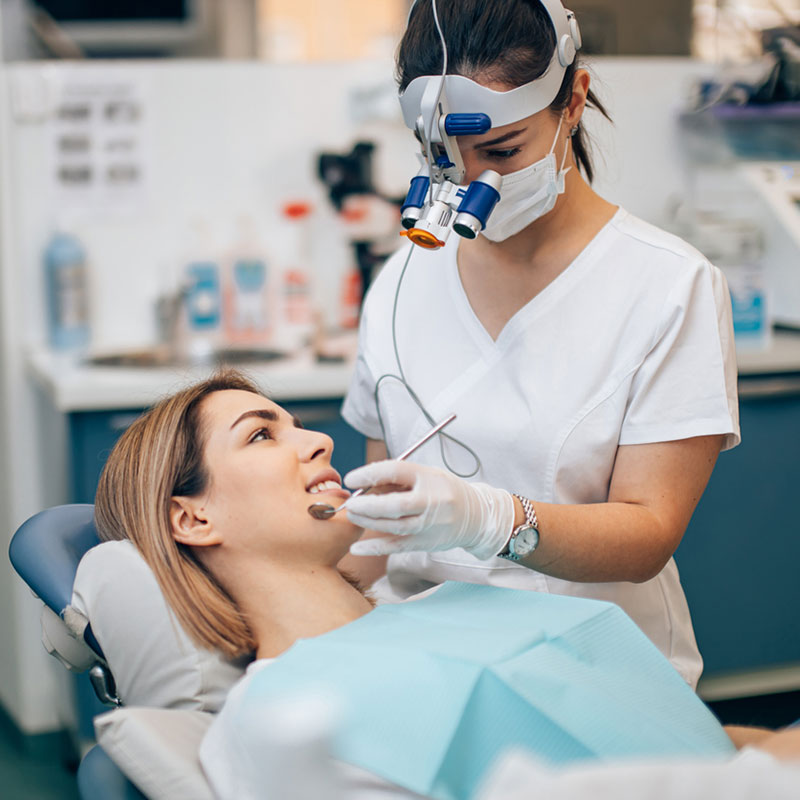 SPECIALTY DENTISTRY SERVICES IN NORTH CAROLINA
Specialized services for your local dentistry needs.
Village Family Dental is proud to be the best local dentist's office in North Carolina, serving Eastover, Fayetteville, Hope Mills, Laurinburg, Raeford, St. Pauls, and beyond! When it comes to more advanced dental needs, our team has you covered. Learn more about our specialty dentist services below, then contact us online to schedule your next appointment.