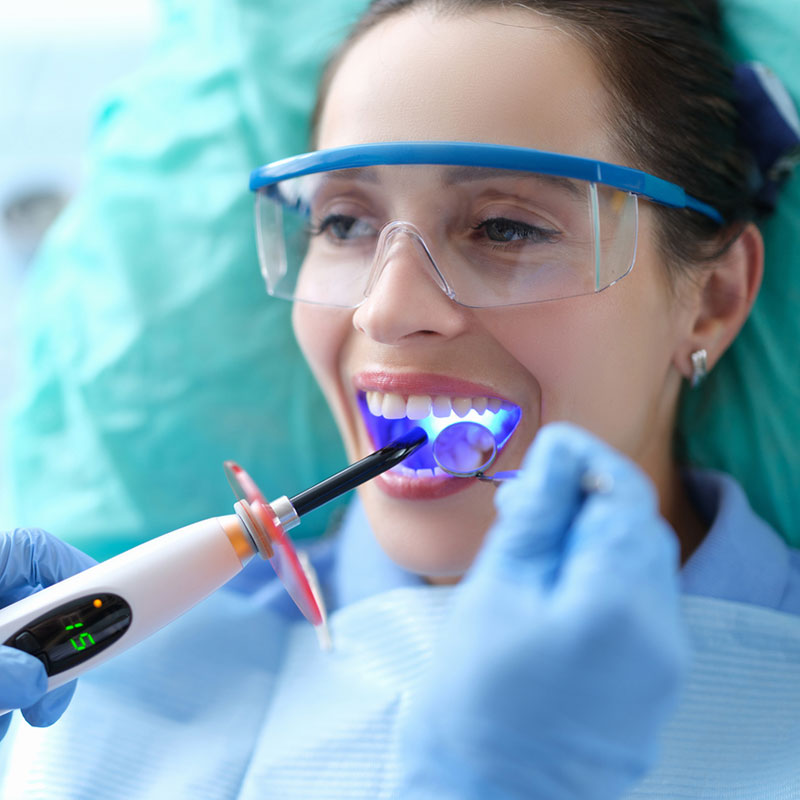 Find the best general dentist near Fayetteville, Laurinburg, & Beyond
Village Family Dental handles dental sealant procedures in North Carolina. During this simple procedure, a tooth-colored acrylic coating is painted on the surface of the tooth. The substance effectively seals the deep grooves and pits and acts as a barrier from plaque and acids.
Sealants are easy to apply and take only a few minutes to seal each tooth. Typical application can last for several years before a reapplication is required. Avoiding hard surfaces (such as ice and candy) will greatly increase the longevity of your sealants.
Contact or call your local dentist's office to discuss this procedure and other dentistry options.