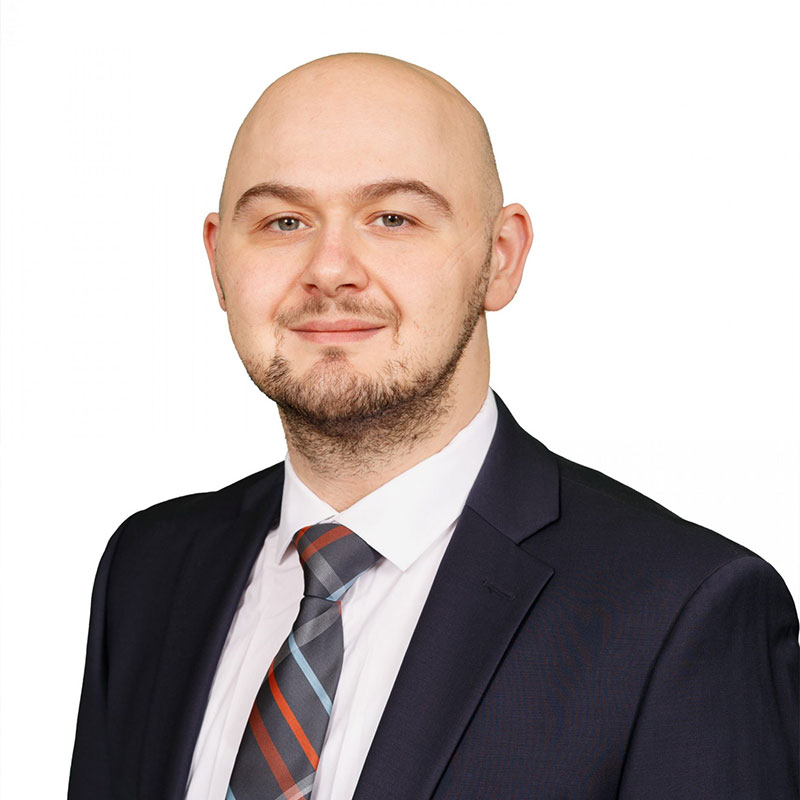 Get the smile you've always wanted at your local dentist.
Endodontics refers to the branch of dentistry concerning dental pulp and tissues surrounding the roots of the teeth. Today's advanced endodontic treatments and materials can give you a healthier, more complete smile that can last you a lifetime. Our specialists can help revitalize and maintain your teeth and gums, giving you the smile you've always wanted.
Serving Eastover, Fayetteville, Hope Mills, Laurinburg, Raeford, St. Pauls, and beyond, contact us online today to schedule your next appointment.