Choose Village Family Dental for highly trained specialty dental services.
Orofacial myofunctional disorders are uncommon patterns/habits that emerge in the muscles of the jaw, lips, tongue, soft palate, and larynx (also known as the orofacial complex). The regular occurrence of these patterns can often cause a variety of problems if left unaddressed.
Examples of myofunctional disorders include one or more of the following:
Resting regularly with the lips apart
Constantly resting the tongue between or against the teeth
Thumb and finger sucking
Habitually thrusting the tongue
Other harmful oral habits
Serving Eastover, Fayetteville, Hope Mills, Laurinburg, Raeford, St. Pauls, and beyond, contact us online to schedule your next appointment.
Orofacial myofunctional disorders can contribute to a variety of medical and dental disorders including:
Malocclusion (teeth that are not aligned properly)
Periodontal disorders (including gum disease and bone loss below the gum line)
Orthodontic relapse (shifting of the teeth after orthodontic treatment)
Unusual jaw growth and positioning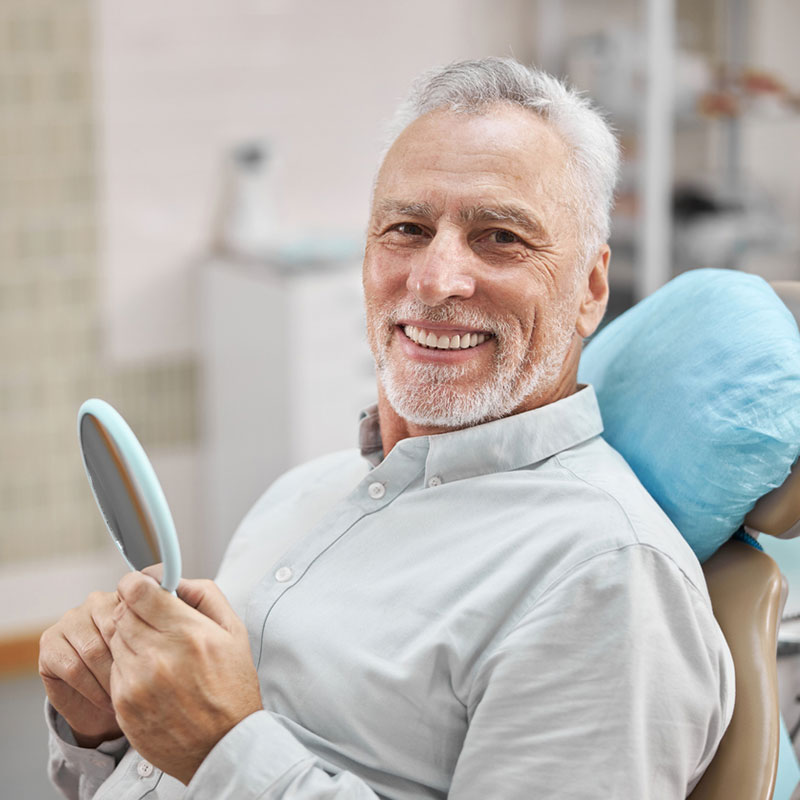 What Causes Orofacial Myofunctional Disorders?
Difficulty breathing due to enlarged tonsils/adenoids, a deviated septum, and/or allergies.
Oral habits such as thumb or finger sucking.
Long-term use of a pacifier or sippy cup
Physical issues such as a tongue or lip tie.
Developmental delays and nervous system disorders
Hereditary predisposition
The most common cause of OMD is a lack of nasal breathing. When a child has trouble breathing through their nose, the body naturally accommodates by relying on mouth breathing. Over time, this can change the natural resting position of the jaw, tongue, and lips. This can change the way in which the jaw develops and cause the teeth to be misaligned. Also, long-term mouth breathing can affect the natural breathing process which cleanses and purifies air for the pulmonary system of the body.
It is important to find out what causes an oral myofunctional disorder before beginning treatment. A certified orofacial myologist can help you determine the cause and refer you to the appropriate clinician for assistance.
At What Age Should Therapy Begin?
Therapy for orofacial myofunctional disorders can begin at different ages.
Children as young as 4 years old can benefit from an evaluation to determine if they are a candidate for treatment.
Children of 5 years of age are at the perfect age to begin a program that will eliminate harmful sucking habits.
Teens and adults of all ages are also able to achieve successful, long-term results.
How Can Orofacial Myofunctional Therapy Help?
This unique form of therapy is customized for each individual patient. The treatment goals may include the following:
Normal resting placement of the lips and tongue
Regular nasal breathing patterns
Proper, healthy chewing and swallowing
Stabilized jaw and bite
Identifying whether there is a need for speech therapy
Elise Wade, registered dental hygienist, is trained in myofunctional therapy and works in our Fayetteville office.