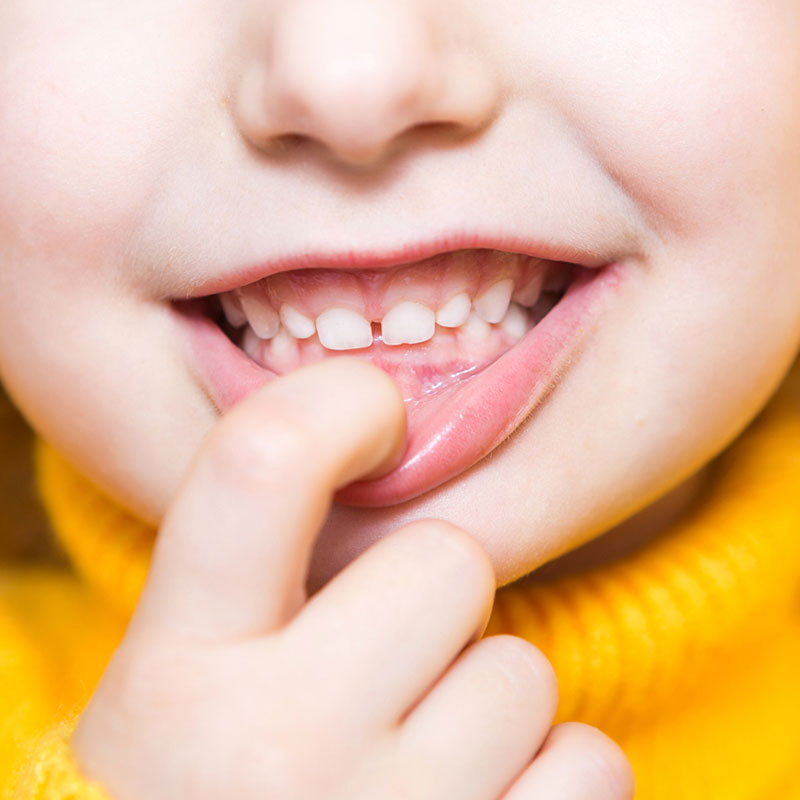 Protect your gums and mouth with local dental services.
A periodontist is a dentist who specializes in the prevention, diagnosis, and treatment of periodontal (gum) disease and in the placement and maintenance of dental implants. Periodontists are experts in the treatment of all forms of periodontal disease, including gingivitis, periodontitis, and gingival recession.
By choosing a specialist, you will benefit from the latest procedures for treating periodontal disease and placing dental implants tailored to your needs. In addition, our specialists can perform cosmetic periodontal procedures to help you achieve the smile you desire.
Serving Eastover, Fayetteville, Hope Mills, Laurinburg, Raeford, St. Pauls, and beyond, contact us online today to schedule your next appointment.