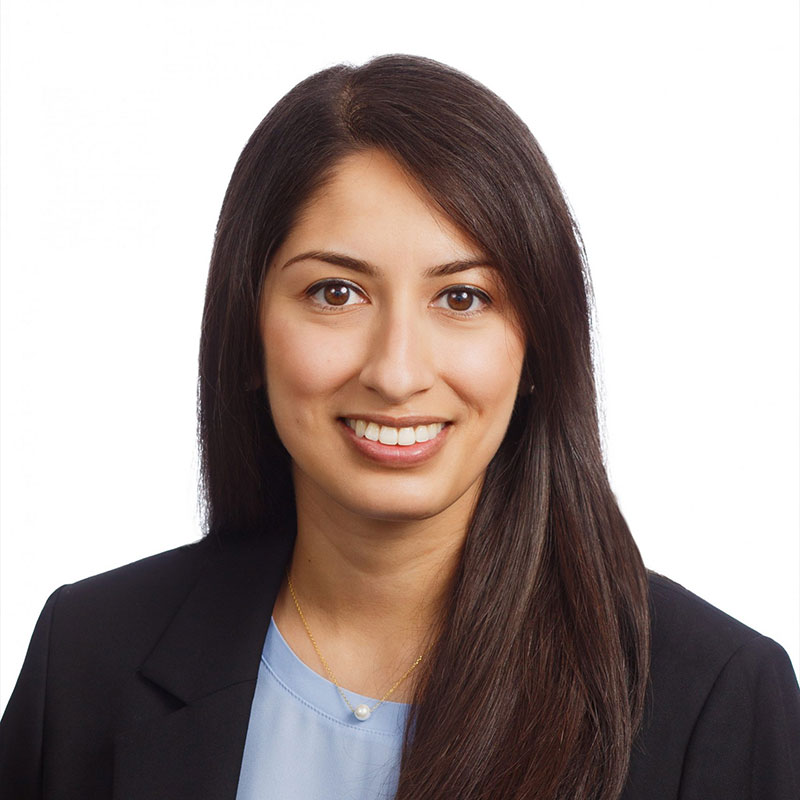 ---
---
Dr. Rosa Muñoz Aldape is a board-certified General Dentist from Candor, NC. She attended UNC Chapel Hill and received her Bachelor of Science in Dental Hygiene with a Minor in Spanish for the Medical Professions in 2015. After graduation, she worked as a dental hygienist for 2 years before going back to school. She attended her alma mater, the UNC Adams School of Dentistry, and completed her D.D.S. (Doctor of Dental Surgery) with Distinction in 2021. She is a member of the ADA (American Dental Association), North Carolina Dental Society, American Dental Education Association, Hispanic Dental Association, & Lambda Pi Chi Sorority, Inc.
Dr. Muñoz currently resides in Candor, NC with her partner and two lovely children. In her free time, she enjoys spending time with family, trying new foods, and crafting. One of her special interests is volunteering at service clinics, both locally and abroad, to provide dental care to the underserved.
Her favorite aspect of dentistry is: "The ability to connect with others and to help them obtain their most healthy and ideal smile. As someone who is detail-oriented and loves to work with their hands, dentistry is my way of serving the community." Dr. Muñoz is fluent in both English and Spanish. She is looking forward to meeting you and serving your dental needs!