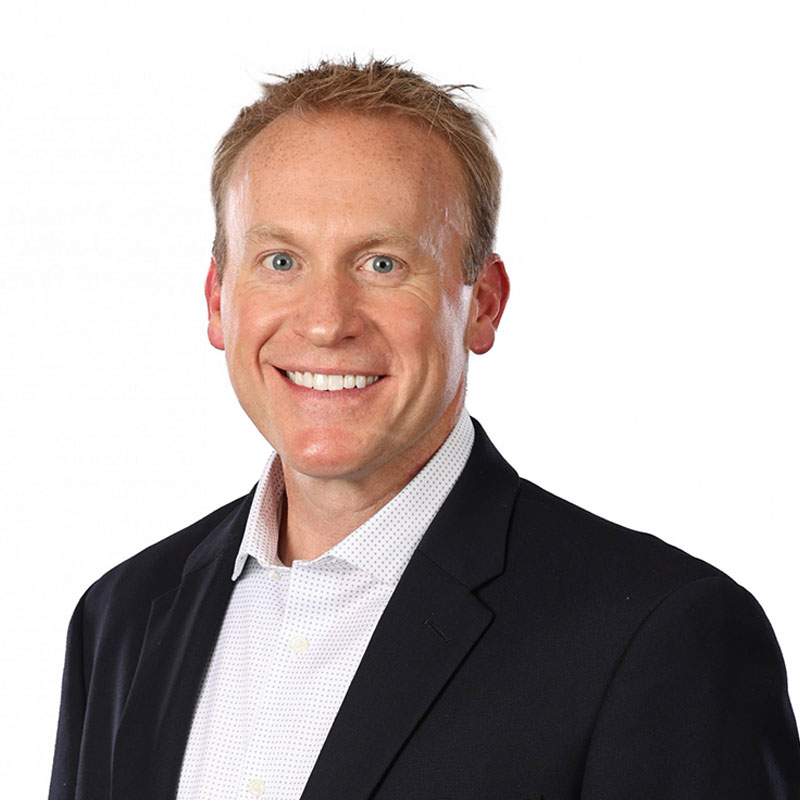 ---
---
Dr. Grant D. Wiles, a partner and practicing general dentist at Village Family Dental, is a native of Cherryville, North Carolina. A graduate of East Carolina University, he attended the UNC-Chapel Hill School of Dentistry and graduated in 2005. After graduation, Dr. Wiles began practicing with Village Family Dental. He is currently the lead doctor at our Eastover location and is loved by his many patients there.
When asked what he enjoys most about his job, Dr. Wiles states:
"I enjoy being able to help people and to teach them about the importance of oral health."
Dr. Wiles is a member of the American Dental Association and the Greater Fayetteville Dental Society. He is also very active in the ALS Association (for more information about the ALS Association, visit www.als.org).
Dr. Wiles resides in the Fayetteville area with his wife, Dr. Meredith Smith-Wiles (one of Village Family Dental's General Dentists) and their three sons. In his spare time, he enjoys golfing and being a great dad to his boys.