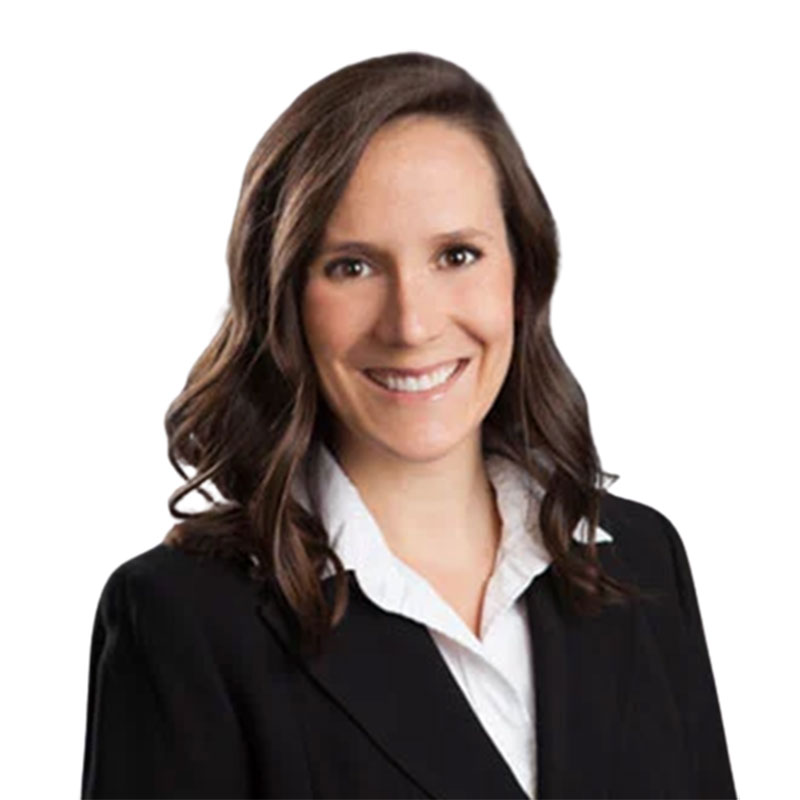 ---
---
Dr. Molly Guy has lived in Fayetteville, North Carolina since the age of three. After graduating from Fayetteville Academy in 2001, she attended the University of North Carolina at Chapel Hill where she received her Bachelor of Science degree in Biology. She then received her Doctorate of Dental Surgery in 2010 from UNC-Chapel Hill School of Dentistry.
Dr. Guy began her career with Village Family Dental in July of 2010. She currently provides excellent dental care at our Hope Mills and Valleygate locations. She is certified laser proficient and performs CO2 laser frenectomies for infants and older patients with abnormally functioning tongue and lip frenulums. Dr. Guy is a member of the Greater Fayetteville Dental Society, the Fayetteville Young Professionals, the Academy of Laser Dentistry and she volunteers with the Cape Fear Valley Health Foundation and The Care Clinic.
She currently resides in Fayetteville with her husband, their two sons, and their dog.