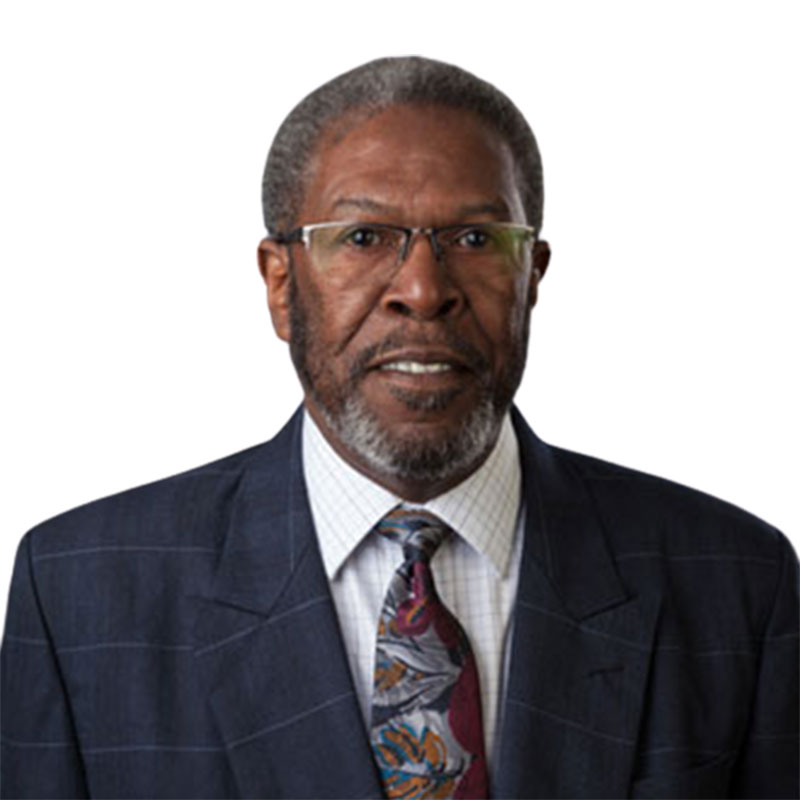 ---
---
Dr. Hall received his Doctor of Dental Medicine (DMD) degree from the University Of Kentucky College Of Dentistry in 1983. He practiced general dentistry in Sacramento, California from 1983-1985.
While in Sacramento, Dr. Hall joined the military and is now a distinguished veteran. From 1969 to 1977, he worked as a Dental Assistant in the U.S. Air Force. He received his advanced education in general dentistry (1990-1992) and was the Dental Readiness Officer for Fort Bragg for the 82nd Airborne Division. While at Fort Bragg, he also served as team leader for 257 Medical Dental Detachment and provided dental support for Special Operations Units. He also served as Division Dental Surgeon for the 2nd Infantry Division in Korea. He retired from the U.S. Army Dental Corp as an LTC. Dr. Hall began his career with Village Family Dental in 1998 and held Lead Dentist positions at both the St. Pauls and Hope Mills locations.
Dr. Hall and his wife reside in Fayetteville, where they raised their three daughters. One of their daughters, Dr. Lauren Brannon, is also a general dentist with Village Family Dental. In his spare time, he enjoys hunting, cooking and spending time with his grandchildren.