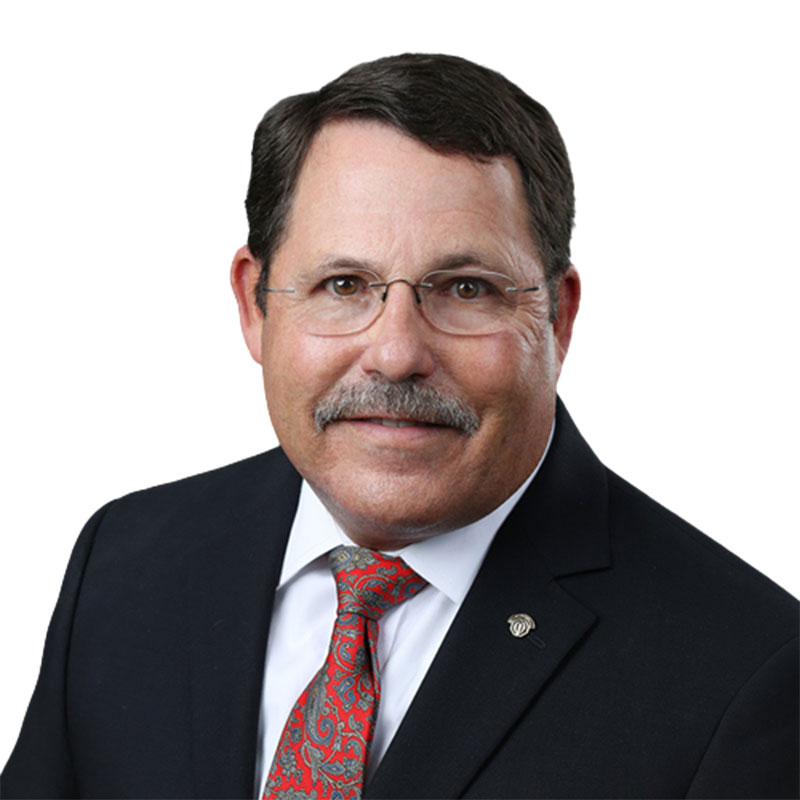 ---
---
Dr. Herald H. "Bear" Hughes III, was born and raised in the Orlando, Florida area. He attended High Point University and graduated with a B.A. in English in 1977. Dr. Bear then attended UNC-Chapel Hill School of Dentistry and received his DDS degree in 1982. Upon graduation from dental school, he entered the US Navy Dental Corps and served three tours over a seven-year period. His second tour was aboard the aircraft carrier USS NIMITZ, CVN 68.
Dr. Hughes left the Navy in 1989 to enter private practice in Laurinburg, North Carolina and has been practicing family dentistry there for over 27 years. He is a member of the American Dental Association, the NC Dental Society, and a member of the Dental Organization for Conscious Sedation. Dr. Bear enjoys all aspects of general dentistry and has special interests in treating children and patients with dental anxiety.
Dr. Hughes currently lives in Laurinburg with his wife. They have two adult children. He enjoys golf, the beach, and is actively involved in the Laurinburg First Methodist Church, the local Optimist Baseball/Softball program, and the Laurinburg/Oban Student Exchange program.