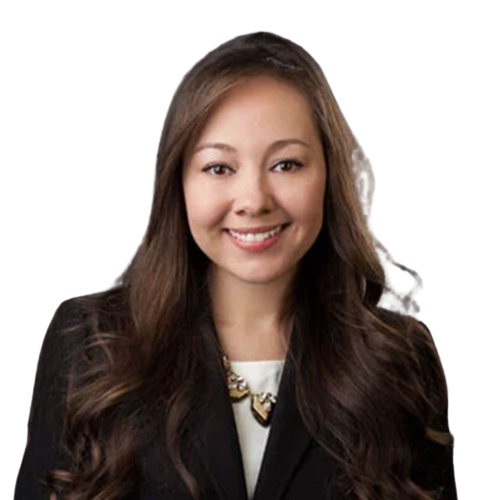 ---
---
Dr. Andrea Jacobs was born and raised in Lumberton, North Carolina. She graduated from Lumberton High School in 2001 and was accepted to UNC-Chapel Hill. She completed her undergraduate studies there in 2006, receiving a Bachelor of Science degree in Dental Hygiene. She was then accepted at the UNC-Chapel Hill School of Dentistry and graduated with honors in 2010, receiving her Doctorate of Dental Surgery (DDS) degree.
Dr. Jacobs began her career with Village Family Dental in 2010 and is currently the lead doctor at the St. Pauls office. She is a member of the American Dental Association and the Greater Fayetteville Dental Society. Dr. Jacobs has a strong desire to help the people of her community with their dental needs. She has quickly become an integral part of the VFD family and is loved by her many patients. As a native of Robeson County, she strives to provide the best in quality dental care to the residents of her hometown area.
She currently resides in the Fayetteville area with her husband and their two children. In her spare time, she enjoys spending time with her family and traveling.