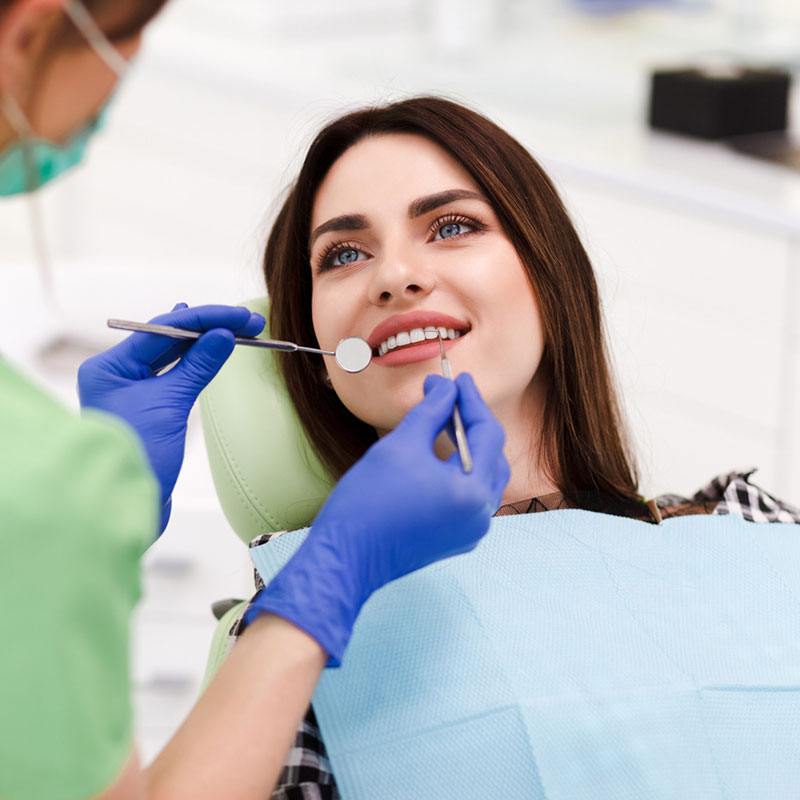 Welcome to Village Family Dental
Finding a dentist for your family can be a difficult process. Village Family Dental simplifies that decision by providing quality-oriented, comprehensive dental care for those located in Eastover, Fayetteville, Hope Mills, Laurinburg, Raeford, and St. Pauls, North Carolina areas.
Dentistry has experienced dramatic changes over recent years. New materials and techniques have given us the means to achieve incredible results. Our staff of professionals are dedicated to offering you the very best in oral health care. We cover all aspects of dental treatment, offering the state of North Carolina a comprehensive dental care group.
We invite you to take a moment to view our website for information concerning our growing practice.
Respectfully Yours,
The Village Family Dental Team
Our History
Our practice began in 1985 as a small office founded by Dr. Michael Knowles in the rural town of St. Pauls, North Carolina. Through our efforts to improve service to our rural community, we developed a new and better way to deliver dental care– "the Family Dental Group Practice." Rather than refer patients out to different specialists at distant locations with the potential for poor patient follow-up, we began to center care in our own office. We contracted with top specialists to treat our patients in our own offices.
Dr. Terrance Smith, prosthodontist, joined the practice in 1992 and our legal name was changed to Knowles, Smith and Associates, PA. However, we do business as Village Family Dental. As we continued to grow, we opened our second office in Hope Mills in 1993 and by 1997, we began preparations to open our third office in Fayetteville. It was completed in 1999. Dr. Faith McGibbon, pediatric dentist, joined us in May 1994 and became partner in 2002. Rounding out the Partnership Group are Dr. Brad Ryan, Dr. Grant Wiles, Dr. Mit Patel, Dr. Jordan Olsen, and Dr. Anuj James, who serves as Managing Partner. Southeastern Dental Specialists and Dental Health Associates were added to the VFD family in 2002, and Village Kids was added in 2018.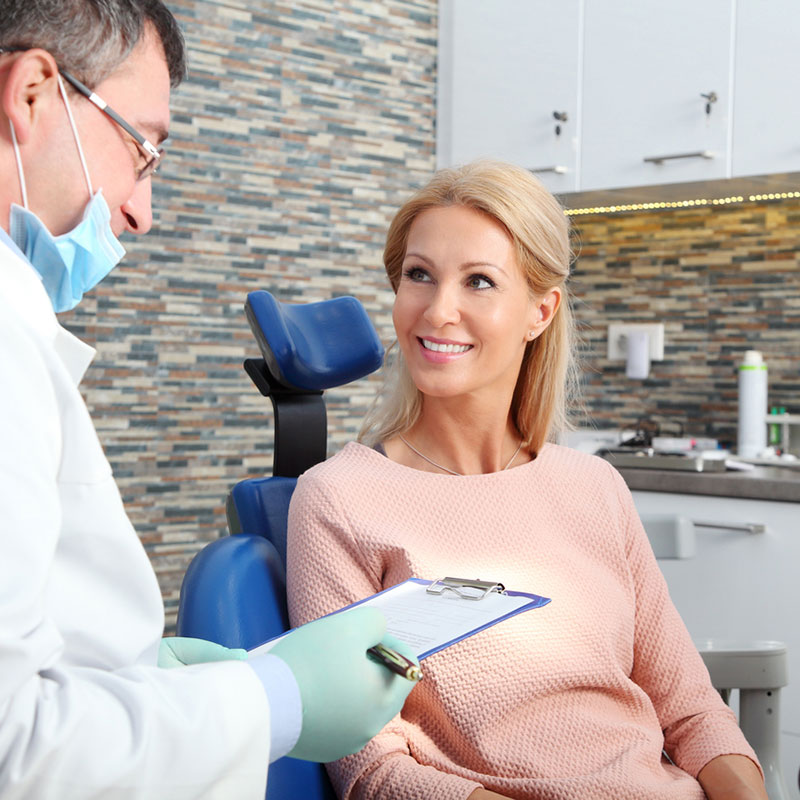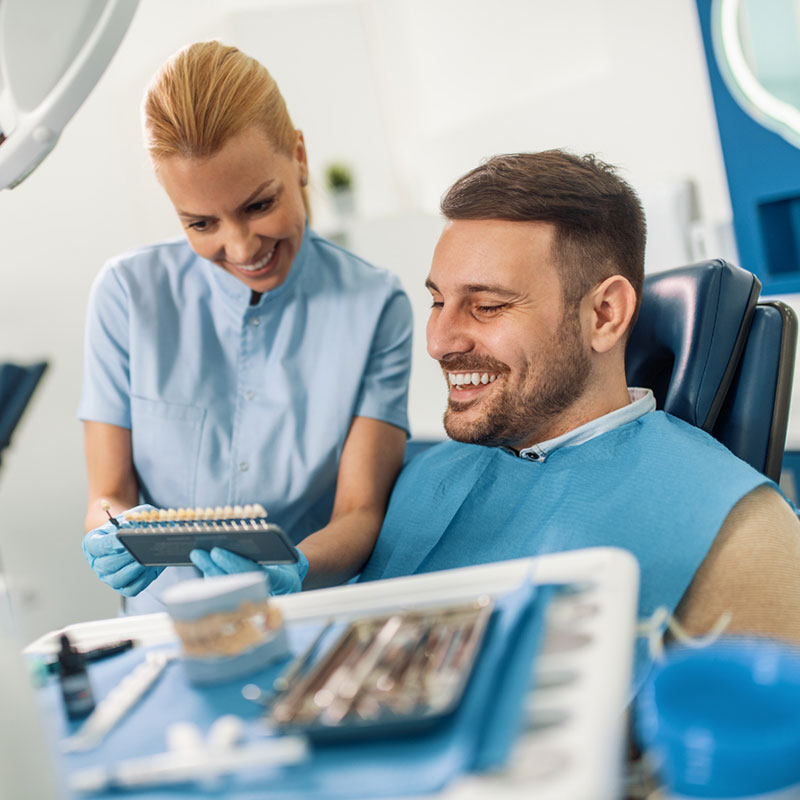 Our Mission
To ensure that our patients are welcomed, receive the best care and attention possible, and are satisfied with the service provided.
To create a climate where employees enjoy their work, grow personally as well as professionally, and foster superior performance.
To serve our patients in an inviting and comfortable setting using state-of-the-art technology.
To thrive as a dental group in all aspects of family dentistry, by being the leader in dental health care in the communities we serve.
Vision Statement
Dream more than others believe practical.
Expect more than others believe reasonable.
Achieve more than others believe possible.